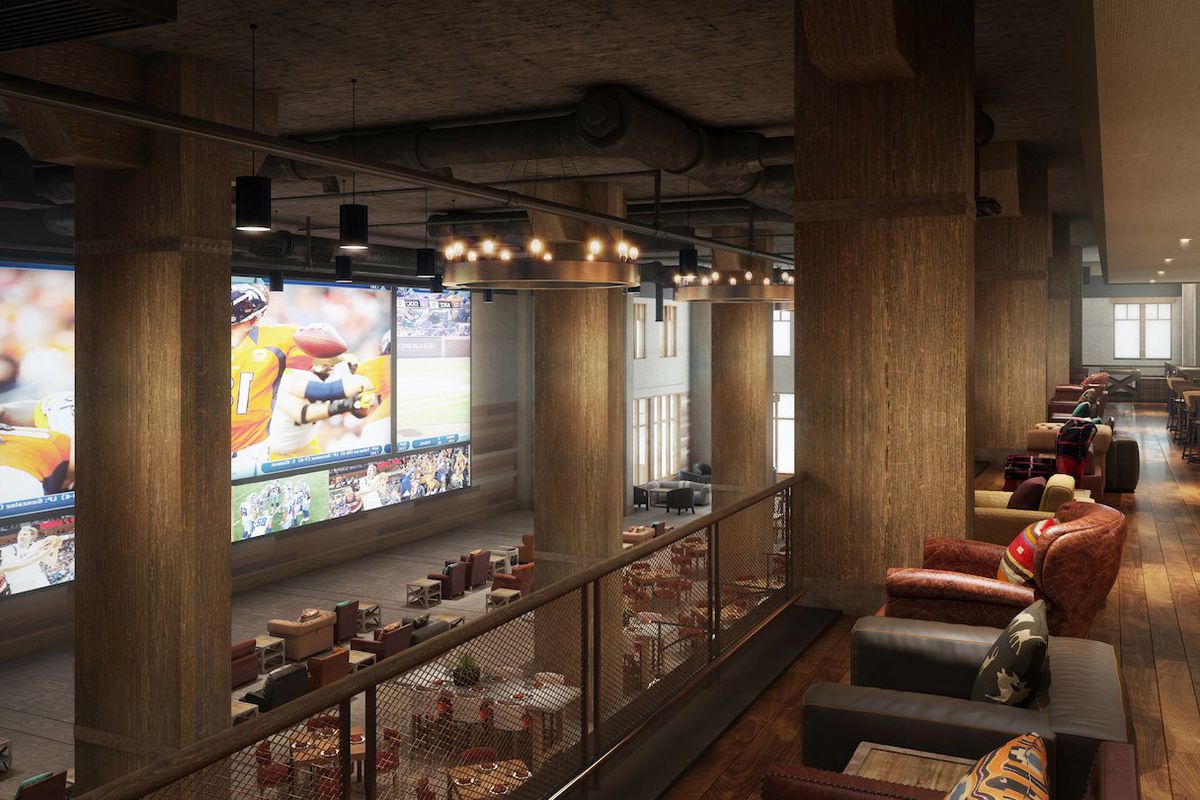 Forward 2019 will take place at The Gaylord Rockies Resort & Convention Center.
Forward is all about learning, networking and having fun, and there's no better place to do those things than at the brand-new Gaylord Rockies Resort & Convention Center. Just minutes from the Denver International Airport, the Gaylord will be home to all Forward 2019 activities.
Want to spend a little extra time enjoying the tranquility of the cabin-style environment, lounging poolside or floating down the lazy river? The discounted rate is offered 3-days prior and post conference, pending hotel availability.
Forward Attendees get a group rate of $219, but reservations must be made by Tuesday, October 1, 2019.
If you prefer to make your reservation over the phone, please call 720.574.1524 to speak with a reservation specialist.